Story One
Another highly profitable trading strategy
Chances are you spent last weekend monitoring the situation around Sam Altman, the AI Sam who was fired as CEO of OpenAI and re-hired by Microsoft. If you did, you missed yet another highly profitable trading strategy, or as non-crypto people would call it, an exploit.
On November 18th, the dydx Team posted on X that their v3 insurance fund had been used to address gaps in the liquidation process within the YFI market. dydx is a decentralized derivatives exchange where users can trade so-called perpetuals. Perps are financial instruments just like futures in TradFi, except they never expire. Add to that up to 20x leverage, and you get dydx, the preferred venue for DeFi degens looking for onchain fun.
When the YFI token crashed by over 40% in price, YFI's long positions on dydx worth roughly $38 million were liquidated, resulting in $9 million in losses. dydx CEO Antonio Juliano considers it the result of a coordinated attack, a claim that is further backed up by YFI's previous (and unexplained) rise by 170% and the sudden increase in YFI's open interest on dydx leading up to the attack.
Fortunately for all dydx degens that were busy meme-ing the Sam Altman situation, no user funds were affected, and dydx seems to remain in good spirits. 😏
Takeaway: This time, users were lucky because the insurance fund was big enough to cover losses. The bigger issue, though, remains how vulnerable DEXs are to price manipulation.
Story Two
Plasma Comeback
Nostalgia is hitting hard in 2023, leading to the comeback of baggy jeans, platform shoes, and bucket hats. And the comeback szn isn't limited to fashion. Vitalik, founder of Ethereum, has revived a long-forgotten technology called Plasma.
Plasma first entered the scene in 2017, in the good old days of cryptokitties and ICOs.  Solutions using Plasma store all the computation and data off-chain, except for deposits and Merkle roots (a fancy way of saying hashes of previous history).
The more data is handled off-chain, the cheaper it gets. Nevertheless, even Vitalik admitted in his blog post that Rollups remain the gold standard. The co-founder of Gnosis went even further and pointed out that there was no point in bringing back Plasma when we have all that progress with zkEVMs and Data availability.
Takeaway: Ditch the bucket hat and aim for a timeless fedora instead. Not all trends are worth reviving, especially not when they retract from the bigger question of what the real Ethereum scaling end game is.
Story Three
NFT's Cinderella moment?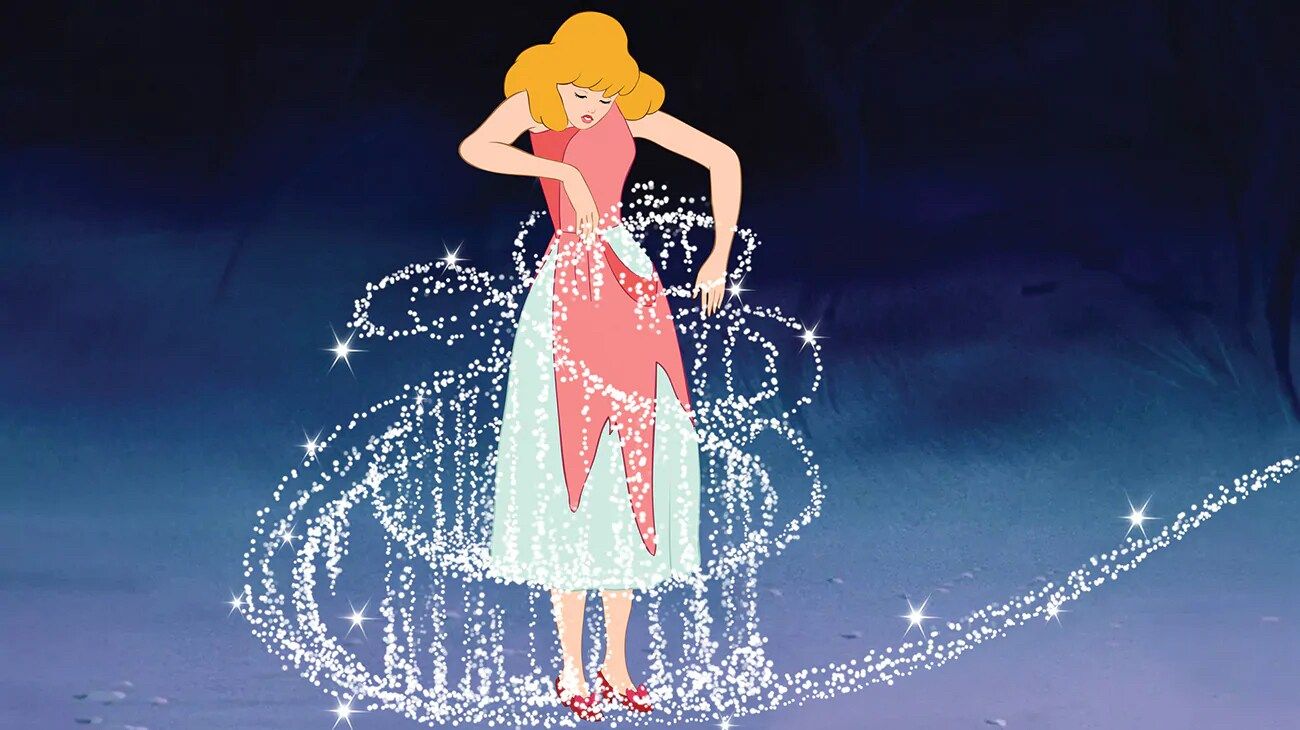 While NFTs have recently received quite stepmotherly treatment, Disney isn't ready to give up on them just yet. The IP giant announced a partnership with Dapper Labs to develop its NFT platform Disney Pinnacle, inspired by the physical pins they sell in their Disney Theme Parks.
The platform will run on the Flow blockchain, launched by Dapper Labs and best known for being home to the NBA top shot NFT trading cards. Disney Pinnacle will offer collectibles based on Disney, Pixar, and Star Wars characters, including Buzz Lightyear, Woody, Disney Princesses, and Darth Vader.
Let's hope it's not the Pinnacle of Disney's web3 ambitions. The announcement comes while NFT vibes in the mainstream media are down bad, with Verge calling Disney's adventure " preparing for the next NFT failure."
Takeaway: So far, most attempts by crypto-native NTF projects have failed to establish themselves as IP brands. There is some hope that a big established brand like Disney, with IP loved worldwide, could bring back life to the overall NFT space while moving it away from focusing on speculation and useless monkey pics. If successful, it could be a Cinderella moment.
Fact of the week: Cinderella's origins date back to ancient Greece, yet the first time the tale was majorly published was in 1812 by the Grimm Brothers' who included some violent details such as the step-sisters cutting off pieces of their feet to fit into Cinderella's shoe.
Naomi for CoinJar
---
UK residents: Don't invest unless you're prepared to lose all the money you invest. This is a high‑risk investment and you should not expect to be protected if something goes wrong. Take 2 minutes to learn more: www.coinjar.com/uk/risk-summary.
Cryptoassets traded on CoinJar UK Limited are largely unregulated in the UK, and you are unable to access the Financial Service Compensation Scheme or the Financial Ombudsman Service. We use third party banking, safekeeping and payment providers, and the failure of any of these providers could also lead to a loss of your assets. We recommend you obtain financial advice before making a decision to use your credit card to purchase cryptoassets or to invest in cryptoassets. Capital Gains Tax may be payable on profits.​​
CoinJar's digital currency exchange services are operated in Australia by CoinJar Australia Pty Ltd ACN 648 570 807, a registered digital currency exchange provider with AUSTRAC; and in the United Kingdom by CoinJar UK Limited (company number 8905988), registered by the Financial Conduct Authority as a Cryptoasset Exchange Provider and Custodian Wallet Provider in the United Kingdom under the Money Laundering, Terrorist Financing and Transfer of Funds (Information on the Payer) Regulations 2017, as amended (Firm Reference No. 928767).