On April 18, 2022, BITMAIN – the world's leading producer of cryptocurrency mining
hardware held a 2-day site visit event in Pyote, Texas, inviting key customers
to witness firsthand the first fully operational hydro cooling data center in
North America, operated by Poolin. Over 30 mining
companies attended the event, learning how to incorporate the latest hydro
cooling technologies into mining operations.
The event started with a seminar for guests,
during which BITMAIN introduced the technology behind the latest hydro cooling
products, the ANTMINER
S19 Pro+ Hyd., the recently released ANTMINER S19 XP Hyd., and ANTSPACE HK3, an
ANTMINER hydro container.
The seminar explained how the hydro cooling
infrastructure successfully dissipates heat utilizing the flow of liquids
across the entire cooling system. In addition to efficient heat dissipation,
the heat exchange technology can integrate the heat into other conservation
systems such as greenhouse heating, presenting future benefits for data center development.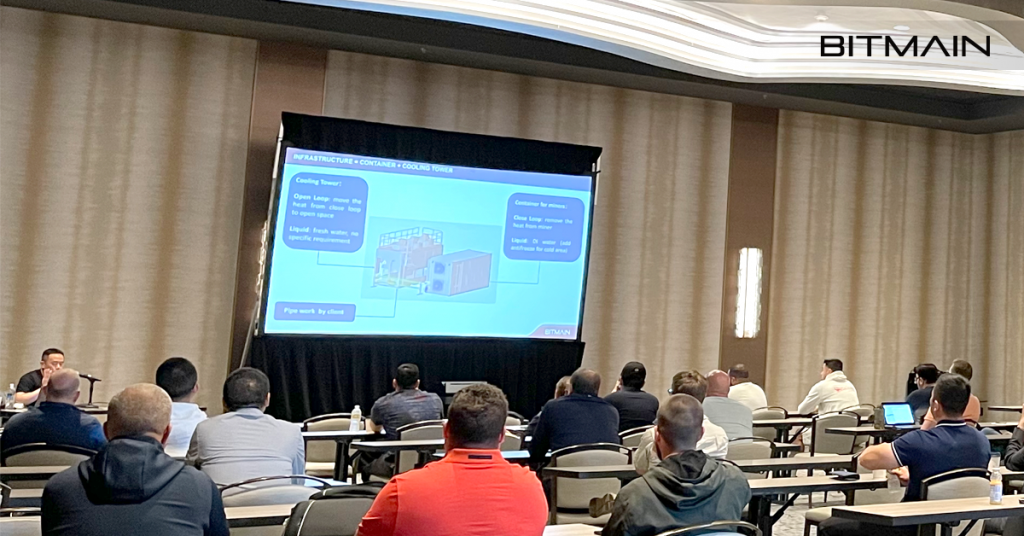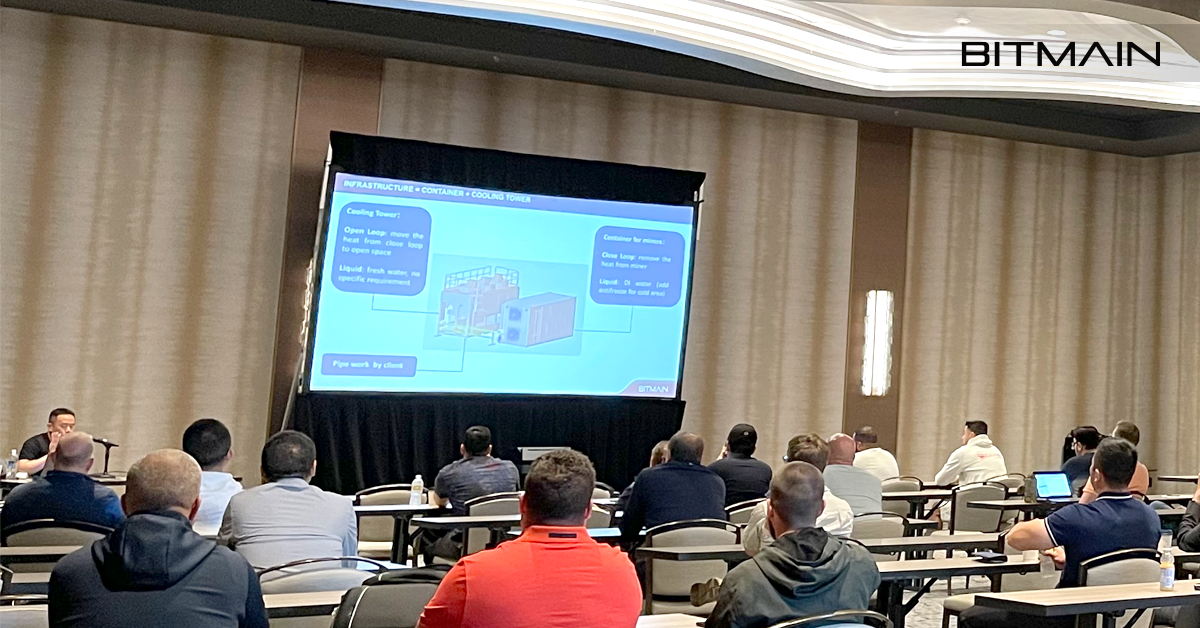 After the seminar, guests visited the site to see
the operations and construction of a hydro cooling data center.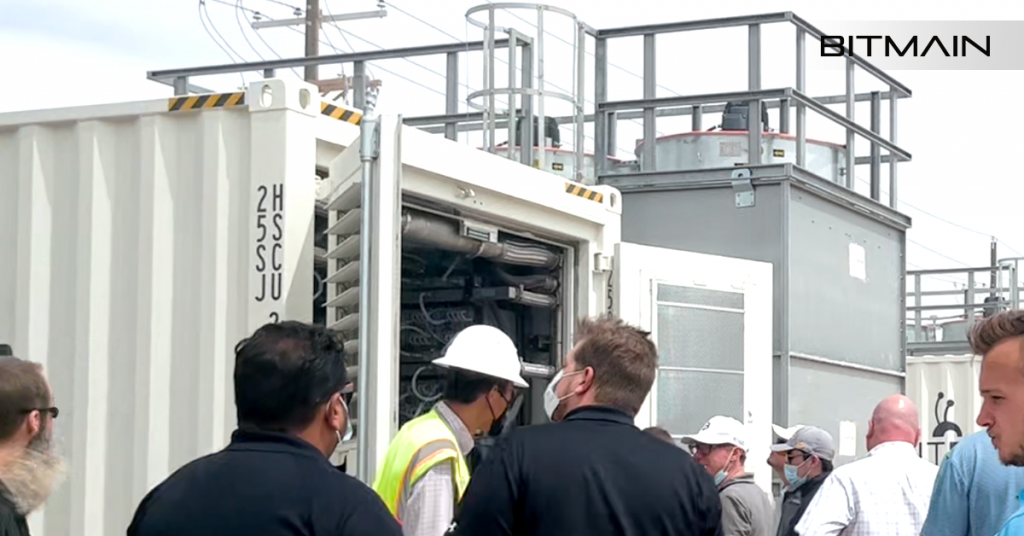 BITMAIN also launched a special three-month free
operation and maintenance service for interested customers who procure a
one-time order of at least 20 container sets to facilitate a quick uptime
operational setup and support for data center development.
Kevin Pan, the CEO, and Founder of Poolin,
motioned, "Utilizing BITMAIN's latest hydro cooling products is a great leap
for mining operations. Hydro cooling products can maintain safe, efficient, and
silent operations, protecting miners from external factors. I believe this will
be a solution for large-scale operations to access cheap energy and create a
more environmentally friendly mining industry".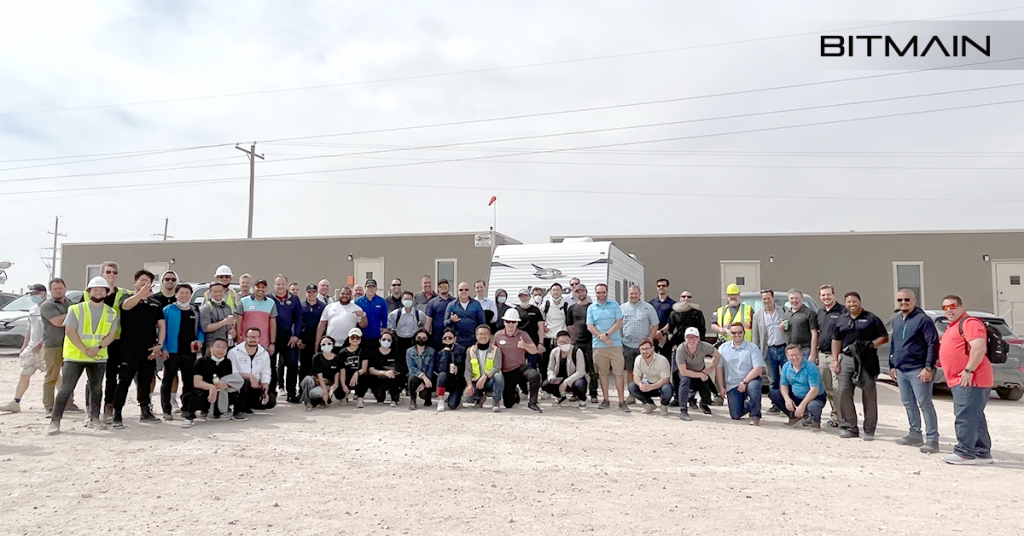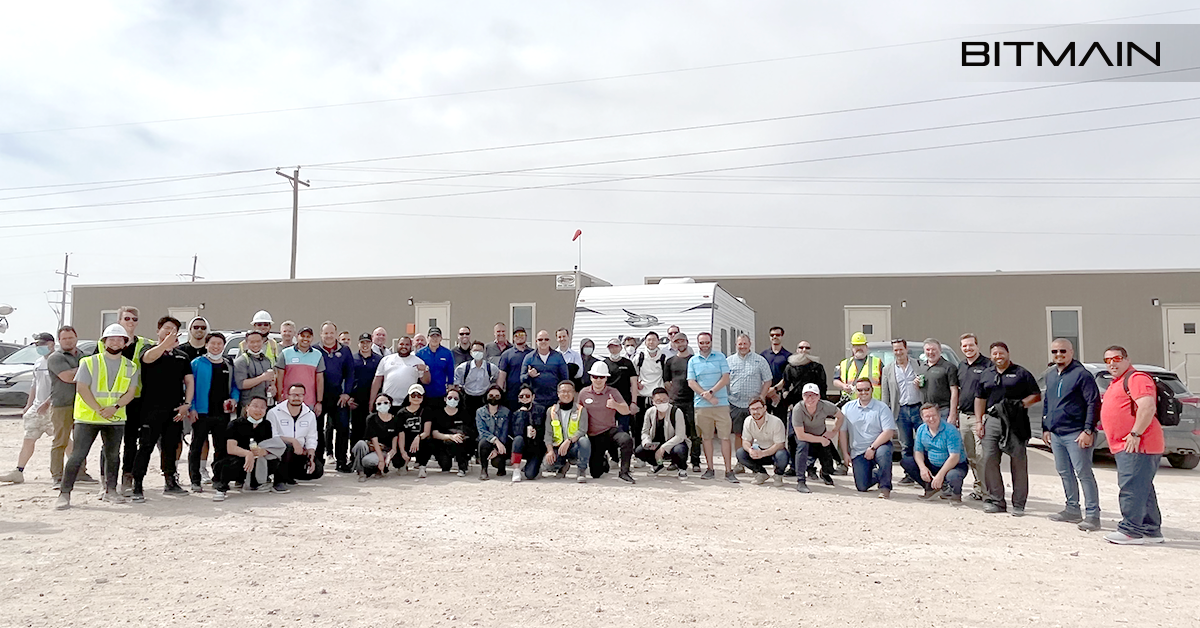 BITMAIN continues to offer cutting-edge technology in power efficiency,
providing the global blockchain network with the industry's best computational
infrastructure and solutions.
———————
Liked this article? Share it with others:







Follow Us for Latest News & Articles: