After a gigantic bull run, the crypto space undergoes an extended correction phase where-in assets plunge heavily by more than 80%. Meanwhile, the current phase also reflected a similar trend until the markets collapsed in May led by the fall of the Terra ecosystem. Since then the crypto assets have been trading under the heavy influence of the bears as Terra's fall create ripples of fallouts later. 
Recently, one of the most popular exchanges, FTX faced an $8 billion shortfall and is heading towards bankruptcy. This has led to a bloodbath on the streets of satoshi nakamoto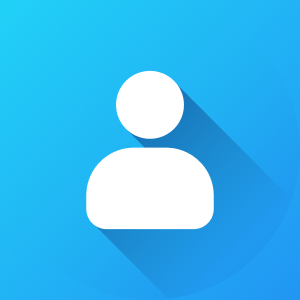 satoshi nakamoto satoshi nakamoto Developer/Programmer Followers : 0 View profile , and moreover, the drop is expected to intensify very soon, dragging Bitcoin & altcoins to their bottoms. 
However, the Altcoins presently may certainly not behave in a similar way it did post-2017 bull run. The top ALTS in 2018 were totally different from the top 100 ALTS now and hence a popular analyst warns his 117,900 followers to be very careful of the majority of Altcoins.
The market collapse led by FTX blew out nearly $200 billion in market capitalization in just a couple of days. Meanwhile, a steeper plunge is yet to happen, and with this, a sharp decline in Bitcoin, Ethereum, & the major altcoins are expected. 
A well-known analyst, il capo of crypto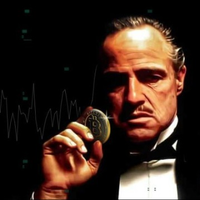 il capo of crypto cryptocapo TraderMarket Analyst


Followers : 0 View profile , rightly predicted the recent crash much before it occurred and believes that the last leg of the current capitulation phase is yet to occur. Bitcoin prices are expected to drop by 16% to 20%, Ethereum's price by 36% to 40%, and altcoins could crash by 40% to 45% very soon. 
Hence, in the coming days, the major crypto assets are expected to find new bottoms and close the yearly trade on a bearish note. 
Was this writing helpful?