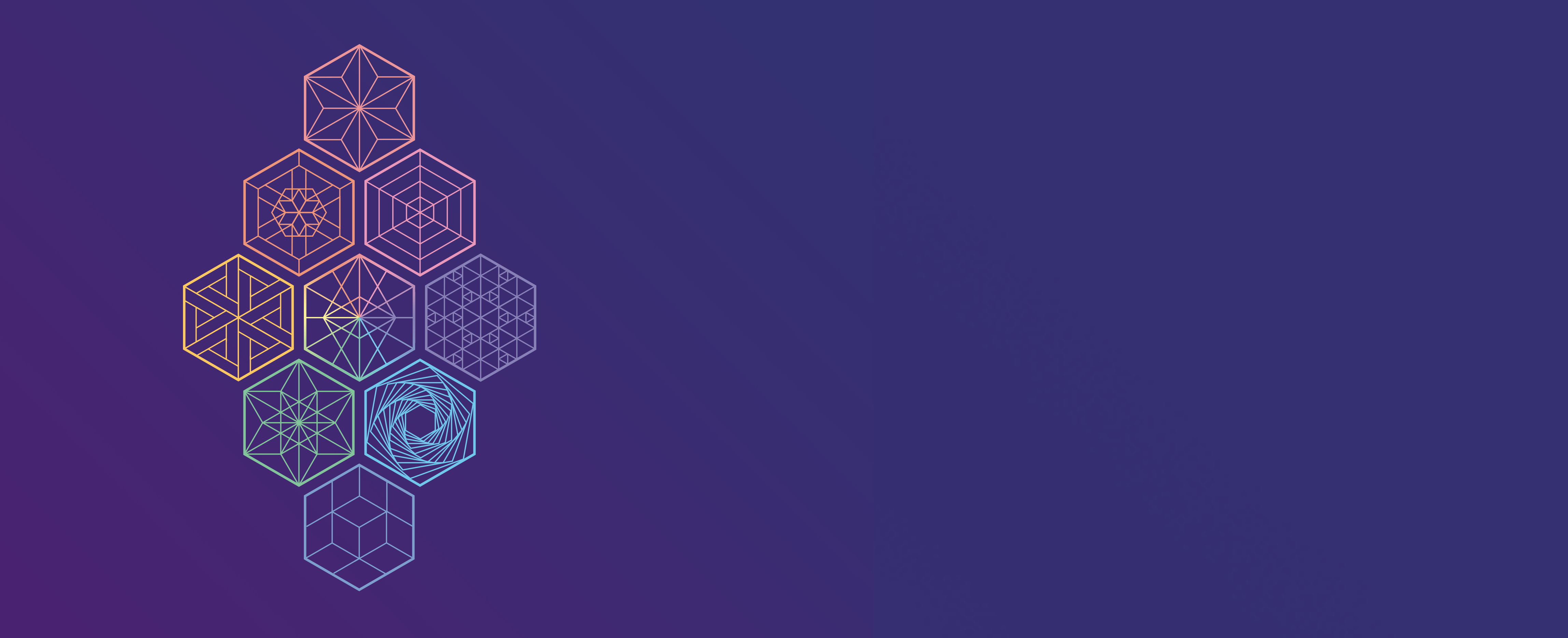 tl;dr
Eth2 Workshop: Eth1+Eth2 Merge and Sharding
Last week, the EF eth2 research team hosted an online workshop focused on the two major upgrades slated for the beacon chain — the eth1+eth2 merge and sharding.
Client devs — both eth1 and eth2 — and researchers from across the stack joined to listen for a dynamic set of presentations, Q&A, and discussions. This session — including talks by Dankrad, Vitalik, Mikhail, and Guillaume — was all live streamed and is available for your consumption!
Staking community grants announcement
Just a quick plug for all the grants announced this week for the Staking Communty Grants round. This was a huge success that featured many great projects!
I'm very excited to watch the Ethereum staking ecosystem continue to blossom 🌸.
State of Eth2, Jan 2021
I wrote a big post about the eth2 project stands at the start of 2021 (from my perspective).
It's still relevant. Check it out here 🚀